Project Zearth Website Has Moved!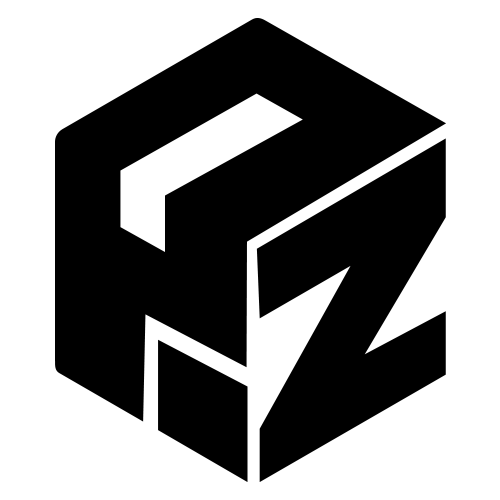 The Project Zearth website has recently moved to our new domain: project-zearth.com.
For a limited time, this page will still be accessible as a redirect.
Please update your Project Zearth bookmark so that you still land on the current website.
Go to our new website
Automatic redirect after 60 seconds.